Off-the-shelf software is designed to meet most of the needs of many individuals and tasks, but its 'one size fits all' philosophy doesn't always work well and is easily out-grown as businesses develop. The obvious benefits of bespoke software are derived from it being designed and customised to specifically meet your company's needs, along with the option for modification and modular add-ons as your business grows.
Database Design
Data is a key part of any company and as such, the storage of data should be a priority.
A well designed and implemented database can streamline performance and increase business revenues almost immediately. You can instantly eliminate data duplication, which can save time and money, and you can reduce the risk of stolen or lost data as every bit of information in the database is encrypted and stored centrally.
The problems of redundant data immediately become a thing of the past. Using a relational database design, you will never need to worry about old or inaccurate information. Everything you see will be up to date, centrally stored and backed-up.
All of our programmers have experience working with and designing relational databases. We work with all mainstream database technologies and focus on database stability, performance and scalability. Tailoring the system to best suit stakeholder requirements.
Products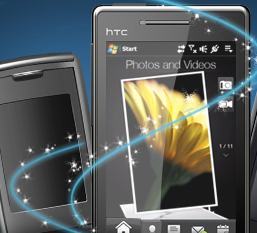 Mobile Uploader
In the field of asset management and product appraisal, it is becoming increasingly important for businesses to transmit visual data quickly and effectively from operatives before leaving site locations.
Mobile Image Uploader does this efficiently and securely via a user-friendly interface and your existing camera-phone technology - allowing images to be reviewed quickly and providing managers with an almost real-time overview of site status.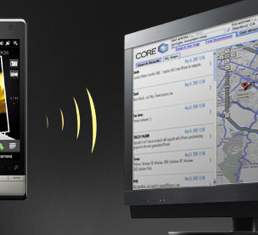 GPS Whereabouts
This lightweight, low cost system tracks your workforce via GPS and displays their movements on a map, allowing for easy, cost-effective, two-way communications and travel monitoring.
Making use of existing hardware GPS Whereabouts is compatible with most mobile handsets and windows based PCs, enabling easy and accurate management of vehicle journeys and communications between mobile operatives and office based staff.